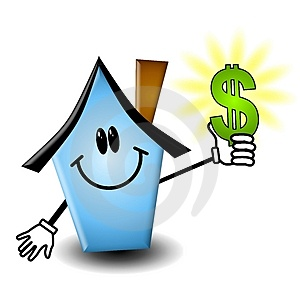 The Tax Credit Is Going Away April 30, 2010
So Don't Miss It!
The Federal Government extended the First Home Buyer tax credit and expanded it to include qualified move-up buyers. The maximum tax credit amount for the current homeowners is $6,500. The credit is available for homes purchased on or after November 7, 2009 and before May 1, 2010. Home contracts subject to a binding sales contract signed before May 1, 2010 will also qualify as long as closing occurs before June 30, 2010. The eligible move-up buyer must have owned and resided in their residence for five consecutive years out of the last eight years. Buyers can claim the credit on their 2009 taxes, even if the home is purchase in 2010, by filing an amended tax return. Salary requirements are single taxpayers with incomes up to $125,000 and married couples with a joint income up to $225,000 qualify for the full tax credit.
Time is running out so give Jo-Ann Henry a call at 301.536.7971 or send email to: JoAnn@JoAnnHenry.com to discuss your options.
Please Note: Because this program is a tax credit- it does not have to be repaid! Who's the next person you know who should learn about this program?
There has never been a better time for your or someone you know to take advantage of this tax credit because hundreds of homes are now priced below market value!